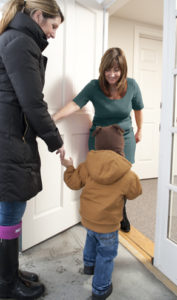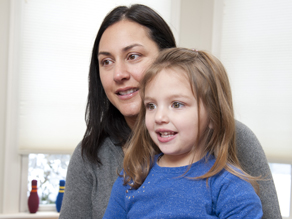 "Karen provided me with consultation for all of my students. She was thorough in her evaluations and in writing the goals and objectives that met each child's individual needs. Karen planned wonderful preschool activities/lessons that were appropriate to their language development. "
– Erica S.
Preschool Coordinator/Teacher
"My daughter has made tremendous gains in her speech development and can communicate her needs without frustration."
– Tasha G.
"As an experienced school administrator and supervisor, it was my experience to find Karen Howe consistently professional, courteous, and knowledgeable in working with young children in the area of speech and language. With her patience and positive demeanor, I would not hesitate to recommend her as a highly skilled treatment specialist who relates well to children of all ages. "
– Stephen Seery, Special Education and Pupil Personnel Director.